REMEDIA project: Impact of the exposome on the course of lung diseases
The overall objective of the REMEDIA project is to determine to what extent environmental factors – the exposome – affect the severity and morbidity of chronic obstructive pulmonary disease (COPD) and cystic fibrosis (CF) throughout the disease. Its unique methodology relies on using atmospheric simulation chambers, integrating a unified clinical data repository and applying advanced machine learning approaches.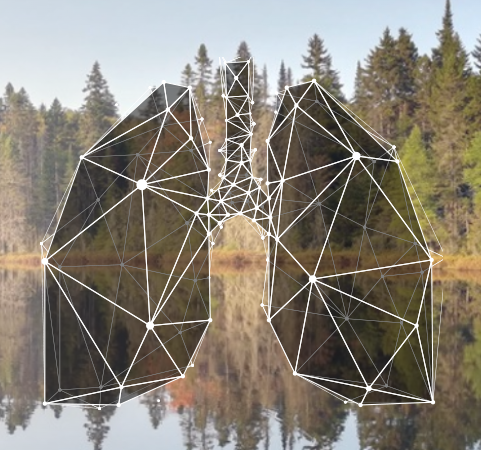 At Fraunhofer ITEM, we work on two topics in the REMEDIA project.
One is the development of an environmental toolbox that is capable of measuring a set of parameters, such as temperature, humidity, and location, as well as particulate matter and gases, such as CO, O3, NO2, SO2 and VOC, which are known to have an impact on the development and progress of the diseases COPD and CF.
The second topic is the performance of clinical studies with both healthy volunteers and COPD and CF patients. These studies are aimed at validating a biomarker sensor toolbox for biomarkers known to be of relevance in the progress of COPD/CF and for evaluating the influence of the measured environmental parameters on disease progression in the COPD/CF patients.
The European Human Exposome Network is the world's largest network of projects studying the impact of environmental exposure on humanhealth. It brings together nine research projects receiving over 100 million euros from Horizon 2020, the EU's framework program for research and innovation. The network results will contribute to advancing the European Green Deal's ambition to protect citizens' health and well-being from pollution and environmental deterioration by providing new evidence for better preventive policies.