Why us?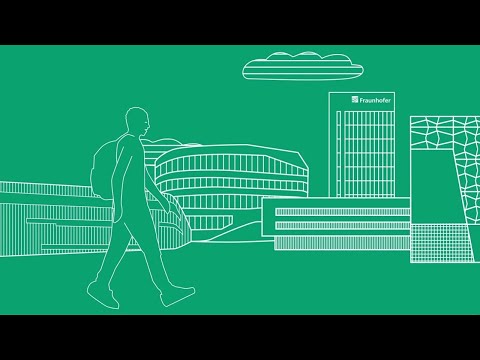 We are looking for lateral thinkers – people with innovative and creative ideas who set a high quality standard for themselves and want to do top-notch work for our institute and our clients. We are interested in recruiting and promoting talented employees and offer them a long-term perspective. We provide sophisticated challenges, but also a working environment with much leeway and solutions tailored to individual living conditions. Together with you, we want to work towards an exciting and successful future!
We want you to be able to connect your private life with your dream job:
Flexible working hours help employees balance work and personal life.
Reconciliation of work and family life is a priority at Fraunhofer ITEM. Through a variety of different working hours schemes, we offer support to employees with caregiving responsibilities for minor children or an aging or disabled family member. Additional emergency childcare offers in the form of a "parent-child office" and cooperation with "pme Familienservice" for individual care solutions can also be highly beneficial in improving work and family conditions.
We treasure our diversity. A mix of different talents, ages, living conditions, and qualifications triggers creative work and innovations. This is why we are committed to equal opportunities for males and females and in recruitment procedures give preference to severely disabled applicants in case of equal qualifications.
We will strengthen your competencies. Continued professional training and education is a top priority at Fraunhofer. Every employee is given the opportunity to further develop his or her skills. The comprehensive Fraunhofer Education Program, for example, offers seminars and e-learning modules, not only for professional qualification, but also with regard to soft skills as well as methodological and management competencies.