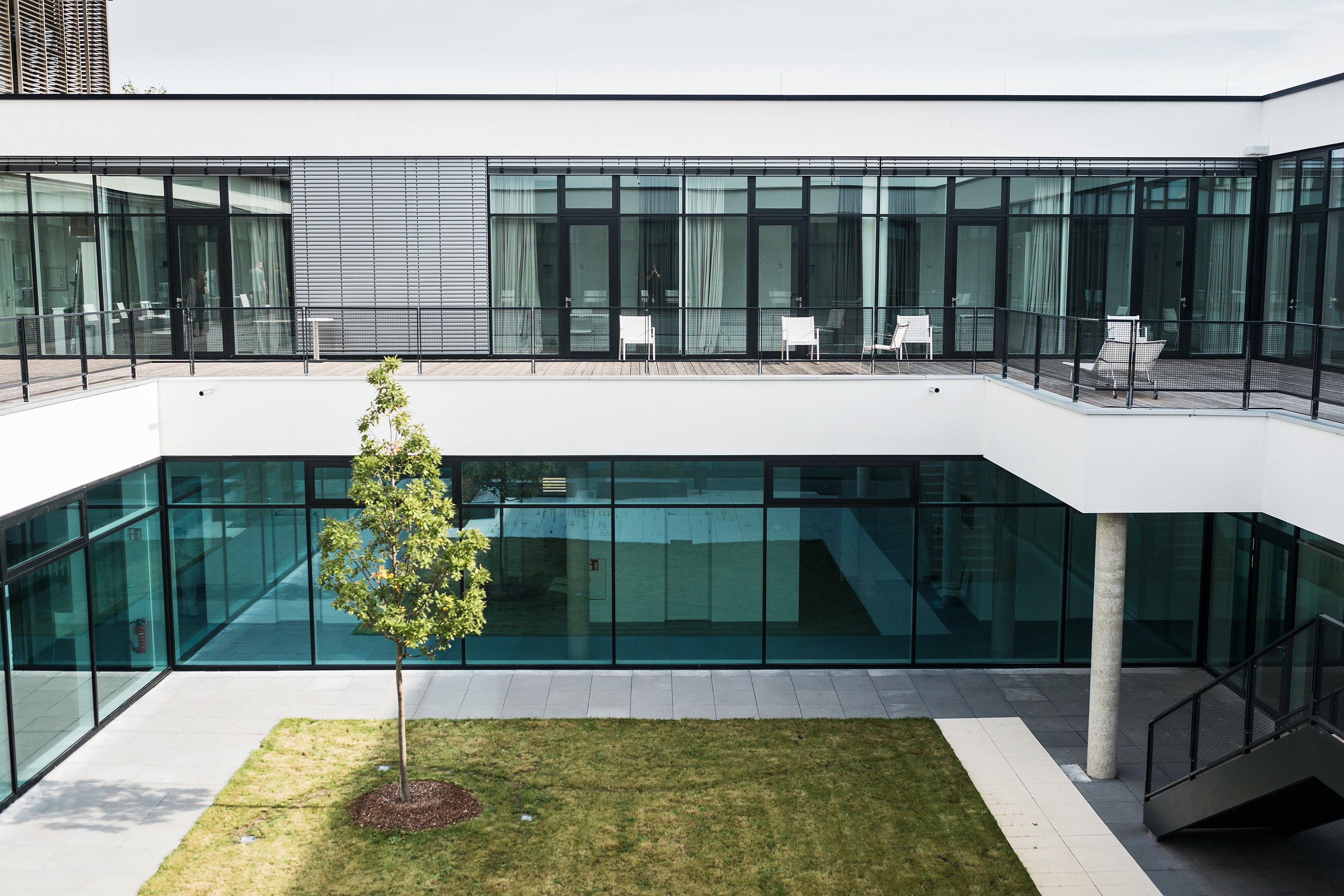 The CRC Hannover, opened in 2014, maximizes benefits for patients by enabling leading academic experts to pool their expertise and collaborate. In this clinical research center, three legally independent research organizations are working under one roof.
The three partners share the unique infrastructure of the CRC Hannover, which includes outpatient clinics, overnight facilities, advanced medical equipment, magnetic resonance imaging systems, and a state-of-the art biobank for storing biological samples.
While clinical investigators of Fraunhofer ITEM and the Hannover Medical School perform early-phase clinical trials with new drugs and medical devices, researchers of the Helmholtz Center for Infection Research are conducting here a part of Germany's largest health study, known as "German National Cohort" study.