New coronavirus vaccine: Researchers of the Hannover Medical School and of Fraunhofer ITEM want to test the efficacy of an inhaled vaccine
Scientists around the world are seeking to develop additional vaccines against the coronavirus SARS-CoV-2. In Hannover (Germany), researchers of the Hannover Medical School (MHH) and of Fraunhofer ITEM are working on a vaccine that will not be injected but inhaled. In the clinical trial MVA, they now want to test the safety and tolerability of this new vaccine when used as a booster against COVID-19. For this trial, participants are still being sought. Eligible individuals are healthy women and men aged 18-60 years who have been fully vaccinated against the SARS-CoV-2 virus, provided that they have either received two vaccinations and no booster or have had two vaccinations and received the booster dose more than three months ago.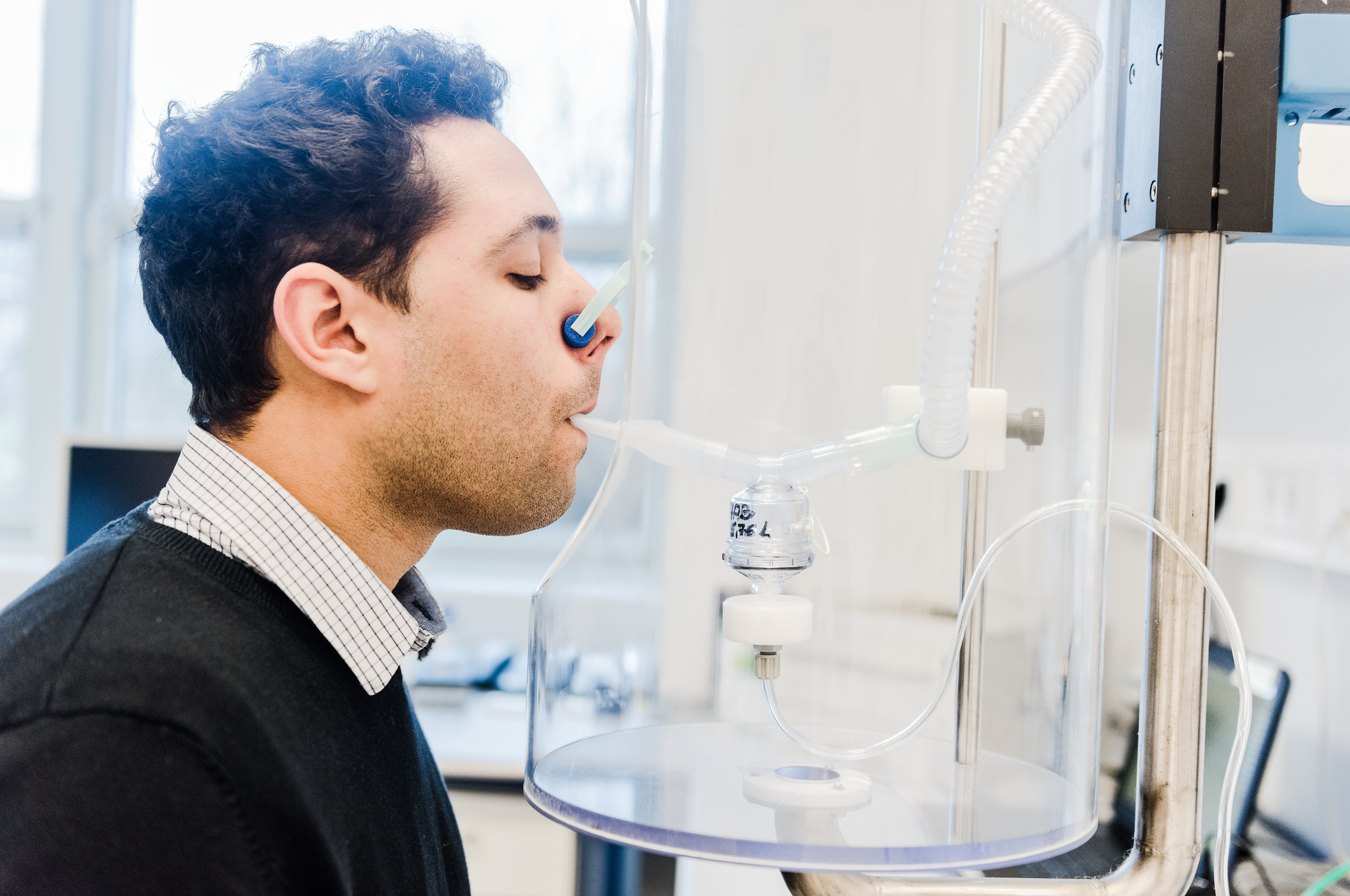 Inhalation delivers the vaccine precisely to the target organ – the lungs, where the virus is particularly vicious. The trial is intended to provide insights into whether and to what extent the inhaled vaccine stimulates the immune system to produce antibodies that protect a person from infection with the SARS-CoV-2 virus. The vaccine is a vector vaccine based on a genetically inactivated smallpox virus that experts know as "Modified Vaccinia Virus Ankara", MVA for short. This is where the name of the trial comes from.
Participants will be asked to attend a total of eleven outpatient appointments and six telephone consultations over a period of five months. In addition to inhaled administration of the vaccine, they will undergo several examinations such as lung function testing, bronchoscopy, blood sampling and urinalysis.
They will receive a thorough medical examination and an allowance of up to 1500 euros. The trial will be performed at the Clinical Research Center Hannover (CRC Hannover).