Former institute director Prof. Ulrich Mohr passed away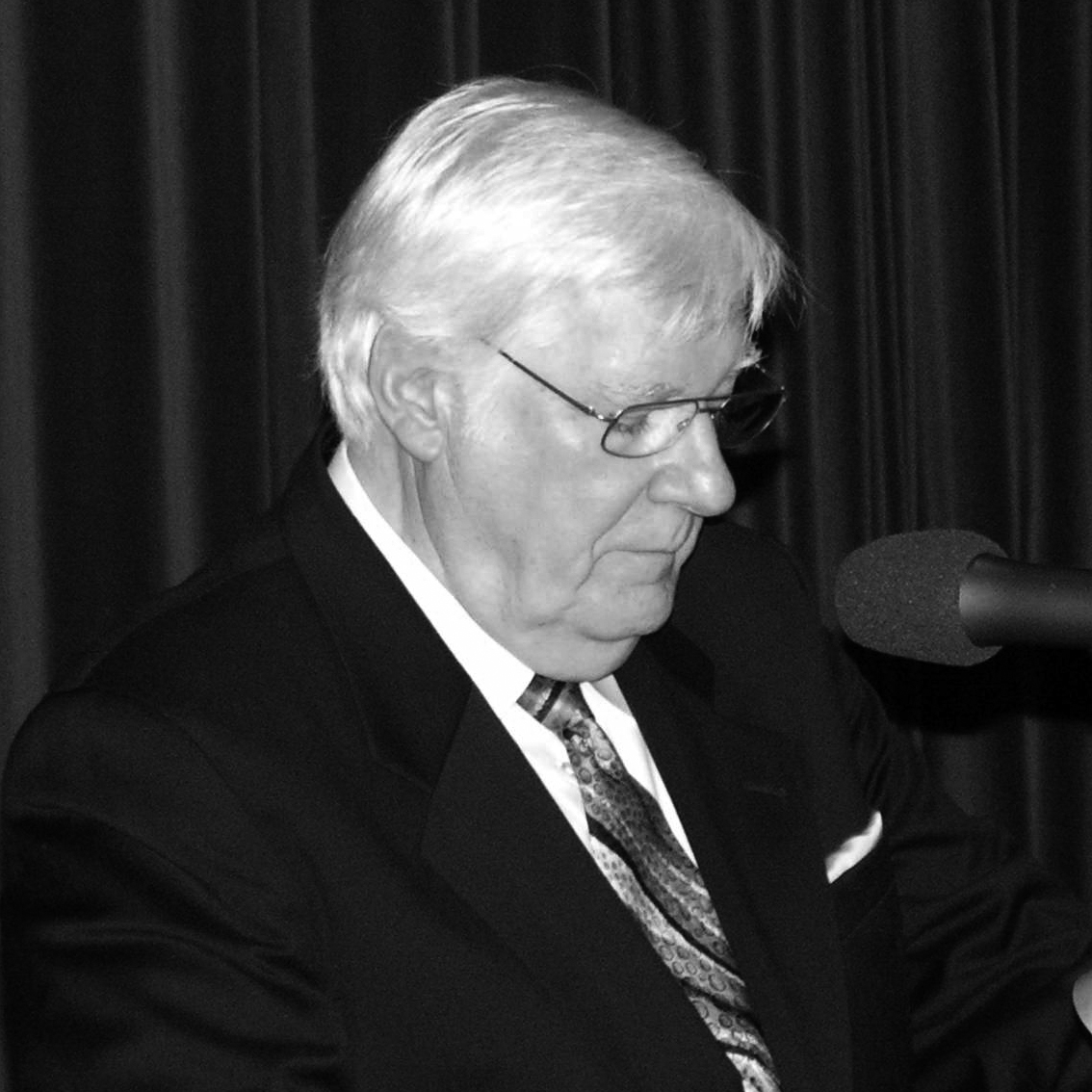 Prof. Dr. med. Dr. h. c. mult. Ulrich Mohr, former director of Fraunhofer ITEM, passed away on March 30, 2022, at the age of 91. Almost 41 years ago, Prof. Mohr was one of the founding fathers of the then Fraunhofer Institute for Toxicology and Aerosol Research ITA. Until 1996, he played a major role in setting up the institute as its executive director and through his internationally renowned expertise made a decisive contribution to the institute's success.
Even after his retirement, he continued to serve Fraunhofer ITEM as a senior advisor and supporter for many years. We will honor his memory forever. Our sympathy goes to his relatives and those who were close to him.