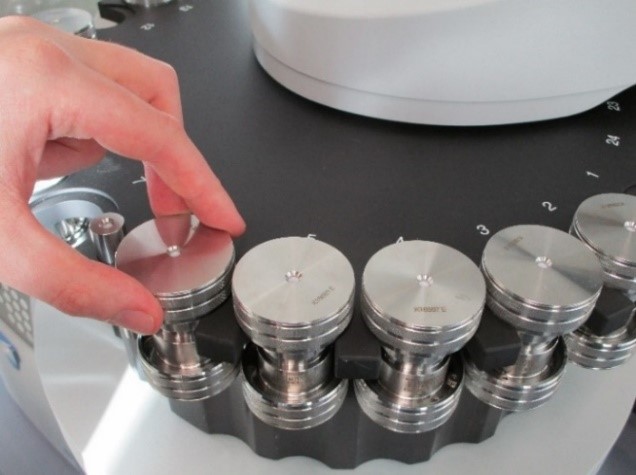 Organophosphorus compounds (OPC) are a group of chemicals often found in today's consumer and occupational environments. OPC are used in all areas of life, for example as flame retardants, plasti­cizers, pesticides, and additives in aviation engine oil. This is why OPC are now ubiquitous in the environ­ment, even in remote areas such as the Arctic, high mountains and the deep sea. Some OPC are considered persis­tent, bioaccumulative and toxic, thus presenting a hazard to humans and the environment alike.
The omnipresence of OPC poses health concerns for everyone, in consumer as well as occupational settings. OPC deposit on surfaces or accumulate in dust, which then is often trapped on air filters implemented as purifiers in low-energy homes, aircraft or cars. There are thus multiple routes of exposure in the "every-day" environment and high concentrations of OPC have been detected in homes as well as in public buildings, without their health effects having been adequately investigated. The need for research is apparent because of the increasing use and distribution of OPC.
Fraunhofer ITEM provides expertise in the sampling and analysis of OPC in different matrices such as indoor and cabin air, HEPA filters, surface wipes and dust samples. The institute's portfolio in this context also includes methods for biomonitoring and metabolome analysis.