Custom-tailored study design for your sputum analysis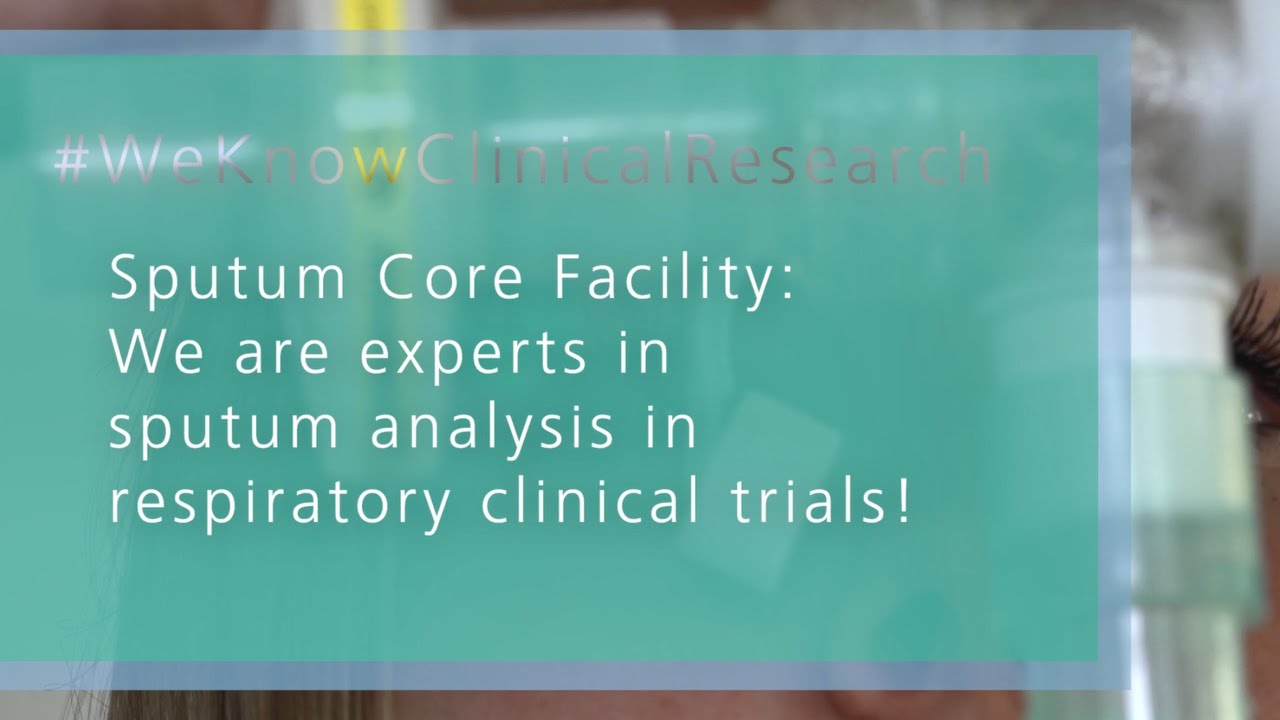 Our experienced sputum center offers centralized organization and analysis to achieve optimal results for sputum analysis in multicenter clinical trials.
We guarantee the best choice of sputum methodology to meet the requirements of a particular trial. Furthermore, we offer study-specific training for our clients, supervision of quality during study conduct, and analysis of a broad spectrum of biomarkers.