Chip cytometry enables preservation of the cell material after analyses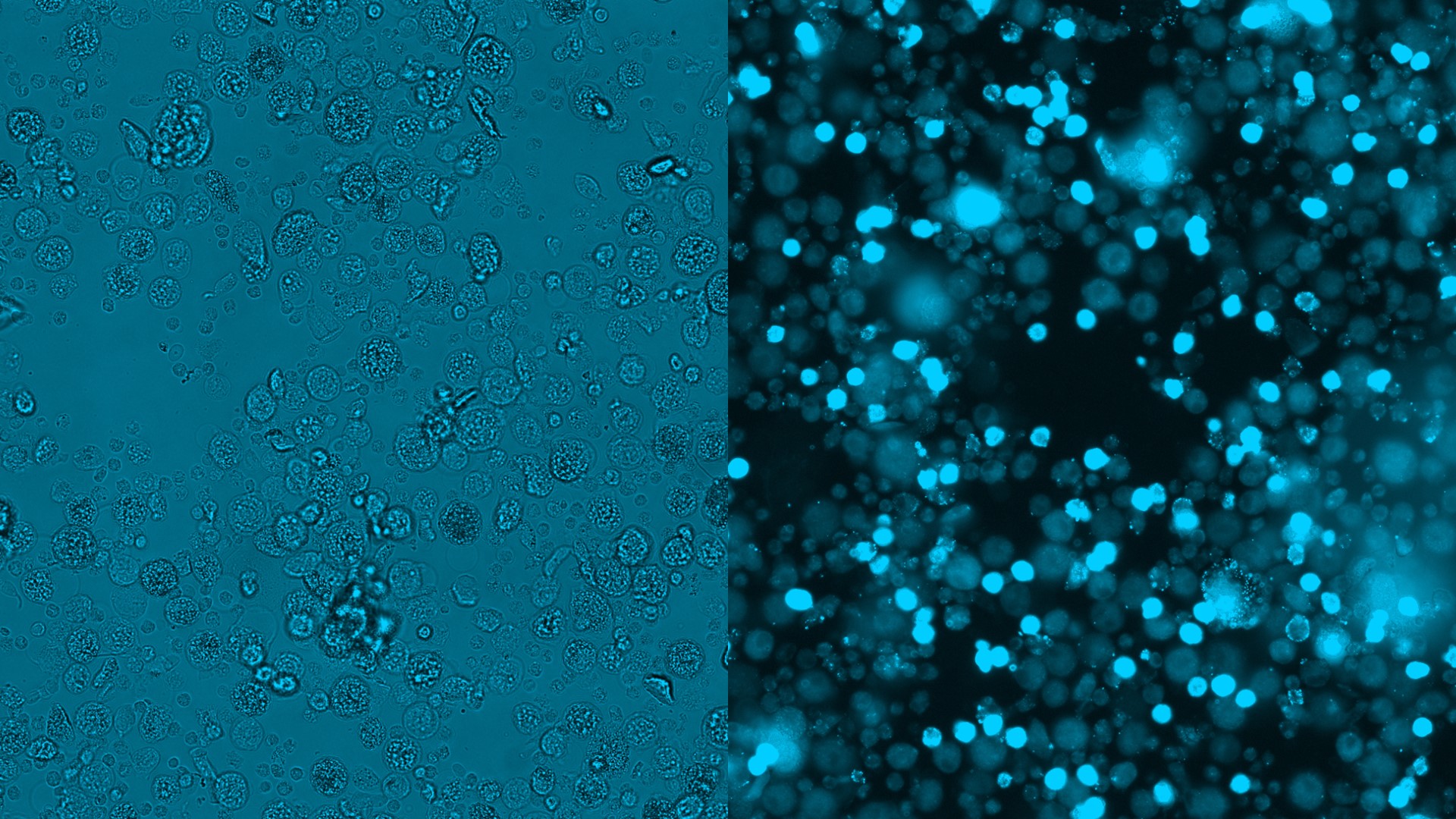 Chip cytometry is based on the immobilization of cells on special object slides referred to as chips. On such chips, cells can be studied with respect to morphology, expression of surface markers, and intracellular function. Consecutive iterative staining processes allow a comprehensive immunological and functional characterization of cells.
This method enables investigations at the single-cell level and, depending on the cell population, the chips can be stored for a longer period of time. Storage of sputum cell populations on these chips is possible for at least three months. Chip cytometry is thus superior to other methods of analysis such as flow cytometry, offering the possibility to combine direct optical analyses with repeated staining at the single-cell level, but in particular because the cell material of the sample can be preserved after the measurements.