Risk assessment of plant-protecting active substances and plant protection products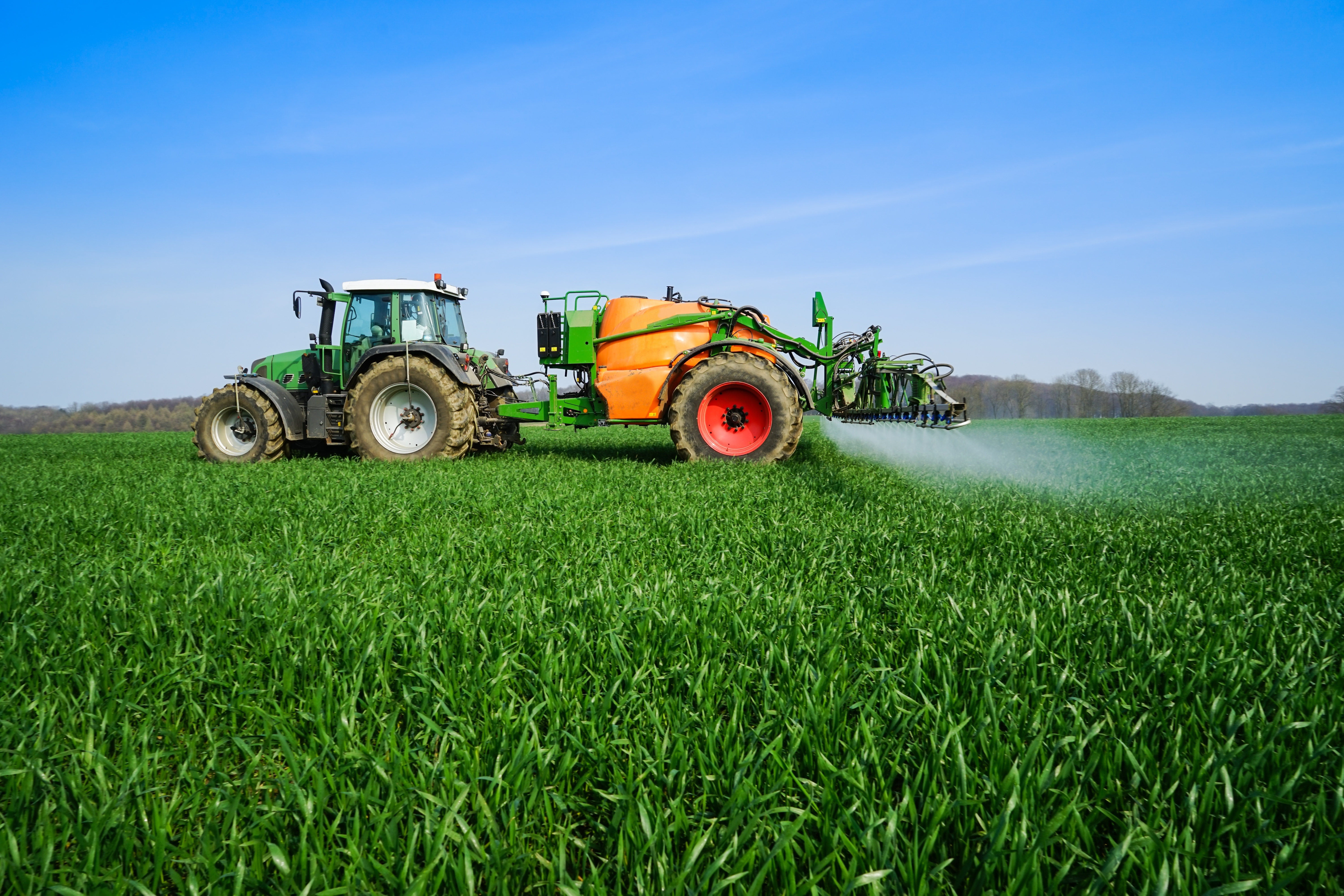 Plant protection products are widely used to protect plants and plant products from harmful organisms. According to the Plant Pro­tection Products Regulation (EC) No. 1107/2009, a complex assessment involv­ing comprehensive data is required for the authori­za­tion of active substances and plant protection products. In a two-stage process, active substances are first thoroughly evaluated and assessed by the European Commission (EFSA). In a second step, the active substance-containing products are examined and evaluated by the national authorities of the EU to ensure sufficient effectiveness on the one hand and protection of human and animal health and the environment on the other hand.
Based on our cross-disciplinary, in-depth expertise and many years of experience, we support you in all scientific and regulatory issues. In addition to analyzing data gaps and evaluating all data, we assess potential substances of concern, residues and metab­olites, prepare dossiers including risk assessments and expert statements, and submit and defend dossiers. Our aim is to identify risks to health and the environment and to reduce these, while not losing sight of the desired efficacy.